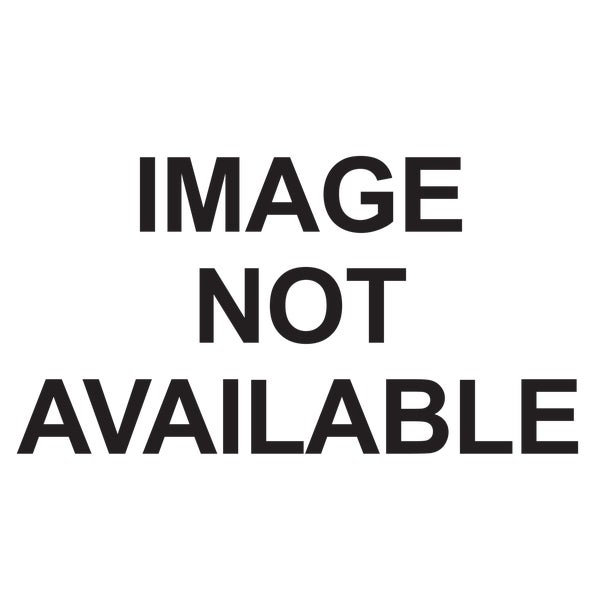 I keep a little blue plug on my desk. It is there as a reminder to me not to do something stupid. Not that it really works (as is evidenced by me catching a scorpion Sunday night and bringing it into a colleagues office as a gift), but that is the intention nonetheless. Why a little blue plug? It is a Quickport Cat5e Jack for a wall outlet into which a network cable was inserted for a software training class to have internet access. I got up to get coffee, wasn't watching where my feet were going, tripped over the cord breaking the plug, and postponing the training class for a good twenty minutes "due to technical difficulties." I felt pretty stupid. The now broken little blue plug is there to remind me that if I don't do something stupid, I won't end up feeling stupid.
I guess we all have those little blue plug stories we could tell. Consider this one about Kaye Gibbons;
During a public reading in Anson County, North Carolina, Ms. Gibbons began to feel queasy. She politely excused herself from the warm auditorium an retreated to the washroom. Most would agree that she should have taken off her portable microphone before throwing up. (Source: Casanova Was A Book Lover)
I'm afraid to think about what she might be keeping on her desk to remind her not to do something like that again.